ARCANA is a unique, fully licenced warehouse space l
ocated just 6km from the CBD. Arcana's flexibility and versatility make it the ideal venue for film crews, artists, photographers, events, dance parties, theatre and more.
The Empress is the largest of the spaces at 14.4m long x 10.8m wide with 8m high ceilings. Featuring a brand new 55Kw Air Conditioning system, a full lighting rig of 7 movers and 32 RGBs pars and fully surround 5m high black theatre drapes.
Pricing for non-event bookings
$499 (4-hours) | $880 (8-hours)
$121 per hour after one of the above options
$330 (lighting rig + designer for 3-hrs)
Professional dance floor
Professional grade sprung floor with tarkett covering
Professional Audio
Professional-grade EON and JBL speakers, X32 Behringer Console & radio microphones
Five Aerial points
Five aerial points available with lyra and tissu apparatus
99% Black space 24/7
The studio is a 99% black space 24 hours a day
Surround 5m high curtains
360 degrees of 5m high black theatre curtains
Affordable Pricing
Book per hour or per day for events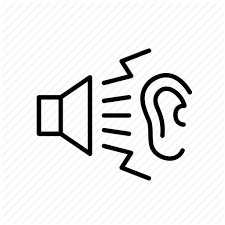 No Restrictions
Minimum noise restrictions until late, so you can dance the night away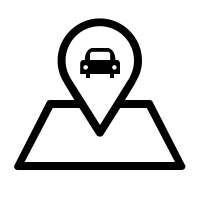 On-site Parking
25 on-site car parks and 100 after hours street parks available
Easy to Book
All studios at Arcana are designed to be easily booked online. Select your date and time, make payment and turn up!