Arcana's Empress Film Studio has proven very popular with directors, producers and artists over the last few years. Bookings from artists and production companies in Melbourne, Sydney, Adelaide and Brisbane, has made our Film Studios hot property!
Arcana is located 6km from the Brisbane CBD, features ground floor access via our 4m roller door, 25 on site car parks, access to moving heads, LED parcans and professional hazer (for additional price), 7m high ceiling apex, fully surround black theatre drapes and best of all – Arcana is dark 24/7.
Click "inquire" today to find out about our costs and inclusions.
99% Black space 24/7
The studio is a 99% black space 24 hours a day
Professional Audio
Professional-grade EON and JBL speakers, X32 Behringer Console & radio microphones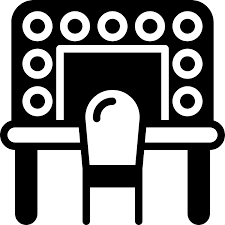 Dressing Room Facilities
Side stage access to the dressing room with mirrors and a/c
Huge Lighting Rig
Huge lighting rig with 7 moving heads, 24 LED parcans, 4 profiles, 8 multipars and Hazer
Surround 5m high curtains
360 degrees of 5m high black theatre curtains
Affordable Pricing
Half & Full Day Rates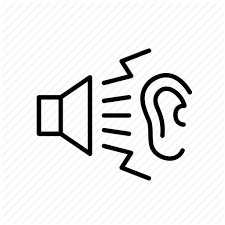 Minimal Restrictions
Minimum noise restrictions until late, so you can dance the night away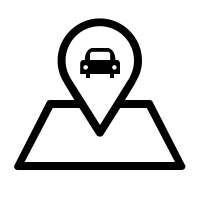 On-site Parking
25 on-site car parks and loads of after hours street parks available
Easy to Book
All studios at Arcana are designed to be easily booked online. Select your date and time, make payment and turn up!