ARCANA is a unique, fully licenced warehouse space hosting receptions, events, workshops, concerts, parties, shows and more, for up to 300 people.
Located just 6km from the CBD, Arcana's flexibility and versatility make it the ideal venue for hirers who are looking for something a little bit different.
From intimate presentations to large-scale theatrical shows, Arcana is the perfect 'blank-canvas' for your occasion.
The venue has a total area of 600 square metres, comprising interconnecting ground floor spaces – Studio 1, Studio 2, Dressing room and our lush, outdoor garden bar, with studio 3 upstairs.
Arcana can accommodate up to 300 guests at any one time and can provide full food and beverage, technical production, and creative services to hirers.
Raked Theatre Seating
Raked seating for 80 or Raked and Floor seating for 200 people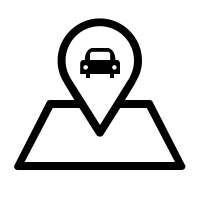 On-Site Parking
25 on-site car parks and 100 after hours street parks available
Professional Equipment
Huge lighting rig with moving heads, megadeck staging, pro audio and hazer
Craft Beers on tap
Craft beers on tap accompanied by a large range of quality wines
Crowds of all sizes
Perfect for intimate meetups of 20 people to large events for 300 people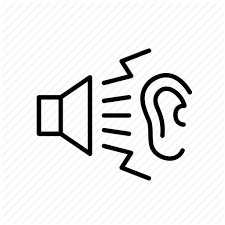 No Restrictions
Minimum noise restrictions until late, so you can dance the night away

A unique, warehouse-style space for intimate presentations to theatrical shows and events of 300. Arcana is the perfect 'blank canvas' for your next event.
46 Evesham Street
Moorooka QLD 4105