Arcana is a fully licensed home of the creative arts. Presenting a diverse range of works across dance, cabaret, music, burlesque, circus and film. Arcana supports emerging and professional artists with production equipment and services while providing quality food and beverage services for all visitors.
Arcana's Empress Theatre is a super flexible space with multiple layouts accommodating 80-220 guests. The Empress Theatre's flexibility and versatility make it the ideal venue for a multitude of presenters and works. Arcana also features 25 car parks on site and loads of street car parks and is close walking distance to public transport.
Get in touch today to find out pricing, inclusions & layouts.
Professional dance floor
Professional grade sprung floor with tarkett covering
Professional Audio
Professional-grade EON and JBL speakers, X32 Behringer Console & radio microphones
Five Aerial points
Five aerial points available with lyra and tissu apparatus
Raked Theatre Seating
Raked seating options accommodating 80-200 people
Surround 5m high curtains
360 degrees of 5m high black theatre curtains
Close to Public Transport
Train Station 8 min walk, bus stops 5 min walk
Huge Lighting Rig
Huge lighting rig with 7 moving heads, 24 LED parcans, 4 profiles, 8 multipars and Hazer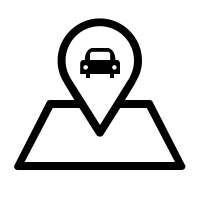 On-site Parking
25 on-site car parks and 200 street parks available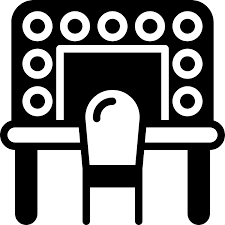 Dressing Room Facilities
Side stage access to the dressing room with mirrors and a/c
Ticketing System
Customisable ticketing system for workshops, theatre shows and cabaret events
Ground Floor Access
4m wide x 6m high roller door access on the ground floor
Garden Bar for guests
Craft beers, quality wines and spirits available before, during and after your show