Gourmet Food Trucks
from $27 per guest | Min. 40 guests - Please see below menu samples
(GF) Gluten-Free | (V) Vegetarian (Ve) Vegan
Hot Italian
Signature tomato sauce topped with onion, hot pepperoni, mushrooms and fresh natural Kalamati olives with mozzarella and tasty cheese.
Pineapple pizza
Special olive oil, chili and garlic sauce, topped with crushed pineapple pieces, sliced cherry tomatoes, sliced salami, fresh basil, with mozzarella and tasty cheese.
Shakshuka pocket (V, Ve option, GF option)
Traditional pita bread with poached egg, slow cooked tomato reduction, onion, garlic, chillie, traditional spices, served with Israeli salad, hummus, tahini and fresh parsley
Traditional Falafel pocket (V, Ve option, GF option)
Traditional pita bread, with homemade falafel, Israeli salad, sliced pickles, homemade sauerkraut and your choice of hummus, tahini or traditional salsa
Mushroom Shawarma (V, Ve option, GF option)
Traditional pita bread with mixed spiced forest mushroom, Israeli sala, pickles, hummus, pickled mango chutney and Mediterranean salsa
Korean Sliders
Choice of 4 items - 2 types of sliders and two sides
Cripsy Fried Chicken Slider
King Oyster Mushroom Slider (V)
Bites (V option)
Korean fried chicken, Wings, Vegetarian Spring Rolls, Gyoza...
Bratwurst or Currywurst
Flame grilled, served in crunchy breadroll
Kangaroo bread roll
Stripes of marinated kangaroo steak served in a crunchy bread roll on a bed of salad and beetroot
Curries (V option, GF option)
Lamb, Chicken, Beef or Beans & Potato With your choice of Roti or Rice.
Biryani (V option, GF option)
Chicken Biryani or with lentil Dhal
Bunny Chow (V option)
Served in a loaf of soft white bread with Lamb, Beef, Chicken or Beans & Potato
Gourmet icecreams - Vintage pink truck
60 guests $15 per guest | up to 80 guests $13 per guest | up to 100 guests $12 per guest
Choice of three flavours
Icecream and sorbets (Ve option)
Pistachio, Coffee, Belgium Chocolate, Mango sorbet, Coconut sorbet and more...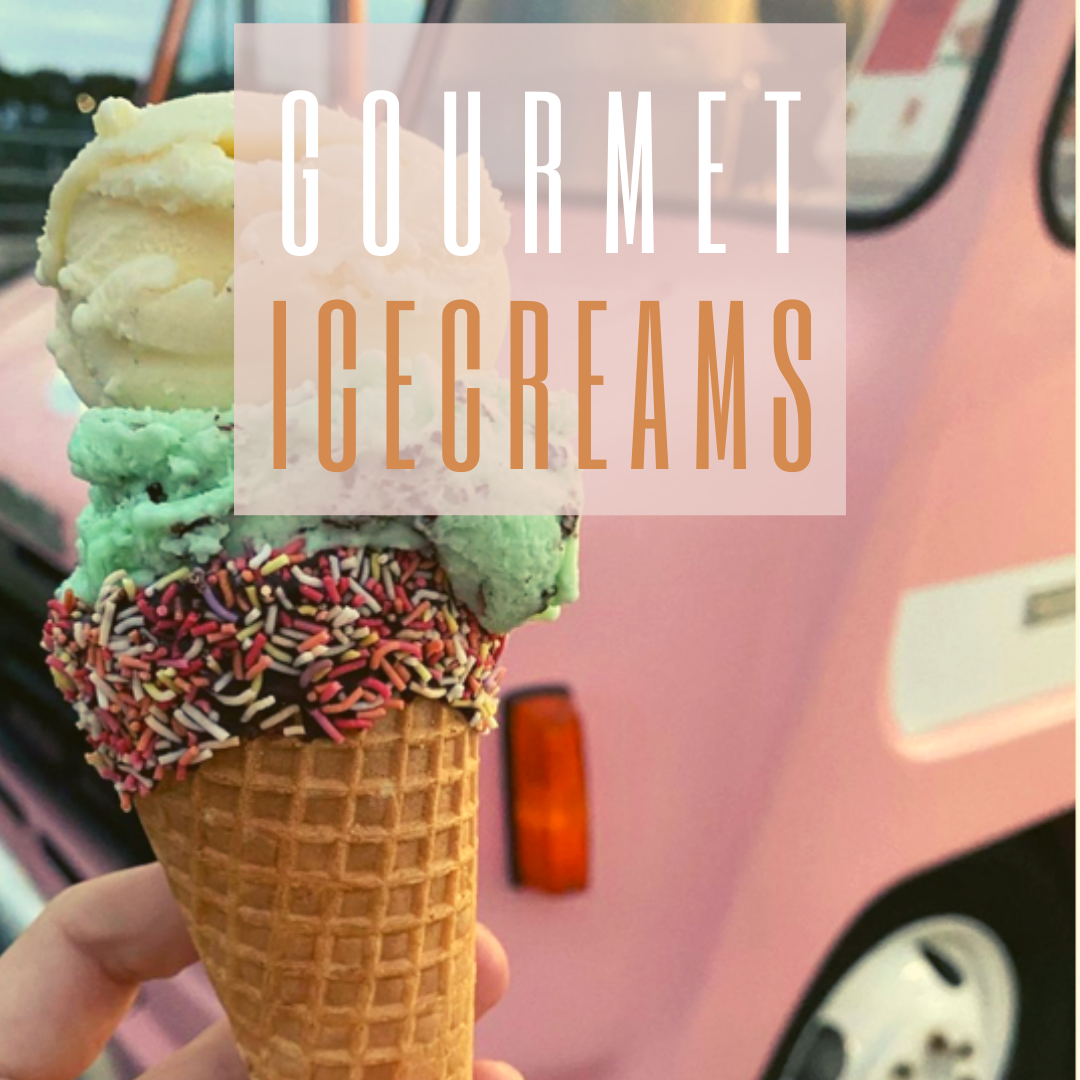 Burrito Wrap (V option)
Chargrilled chicken, grilled lamb, garlic sauce, tahini sauce, hot chips, pickles, tomato, lettuce, parsley and mint
Kafta Balls (GF)
Lamb mince, onion, capsicum and spices covered with yogurt mint sauce and served with hot chips
Burgers
Choice of a main + fries or onion rings
Buffalo burger
12 hours smoked beef brisket, aged cheddar, slaw, chipotle mayo, pickles, special bbq sauce
Veggie burger (V)
Truffled buttered mushroom, roasted red peppers, goat's feta, avocado, lettuce, tomato, red onion, special chipotle mayo
Loaded fries (V option)
with crispy bacon, mexican cheese, chipotle mayo and slaw with 12 hour smoked beef brisket, bbq sauce, mexican cheese, chipotle mayo and slaw
Donuts & Icecreams
Ask us for prices
Mini donuts
Cinnamon donuts by 10, 15 or 20
Loaded mini donuts
choice of : nutella and nuts, icing sugar and sauce, cinnamon donuts and icecream
Donut Fish and Icecream
Fish shaped donut waffle with icecream (vanilla, salted caramel, chocolate, mangot sorbet, berrynice, toffee apple)
Asian Fusion
Choice of main or two bites
Bites (Ve option)
Chicken Bao Burger, Spring Rolls (Ve), Pan fried Dumplings
Sri Lankan cuisine
Choice of Main + Roti Melt + Fun Falooda (traditional drink)
Grilled Kottu Roti - Hot Butter Calamari
Base of chopped roti topped with your choice of protein, mixed crunchy veggies & our signature pineapple chutney + papadums.
Grilled Kottu Roti - Cheese and Veggie Deluxe (V)
Grilled Kottu Roti - All Toppings
Woodfired Pizza
GF option
4 Cheese (V)
Ricotta, gorgonzola, shaved parmesan, rocket, mozzarella, olive oil base
Smoked Salmon
Smoked salmon, sliced potato, garlic, rosemary, mozzarella, olive oil
Prosciutto
Thinly sliced aged Italian ham, cherry tomato, rocket, shaved parmesan, mozzarella, pizza sauce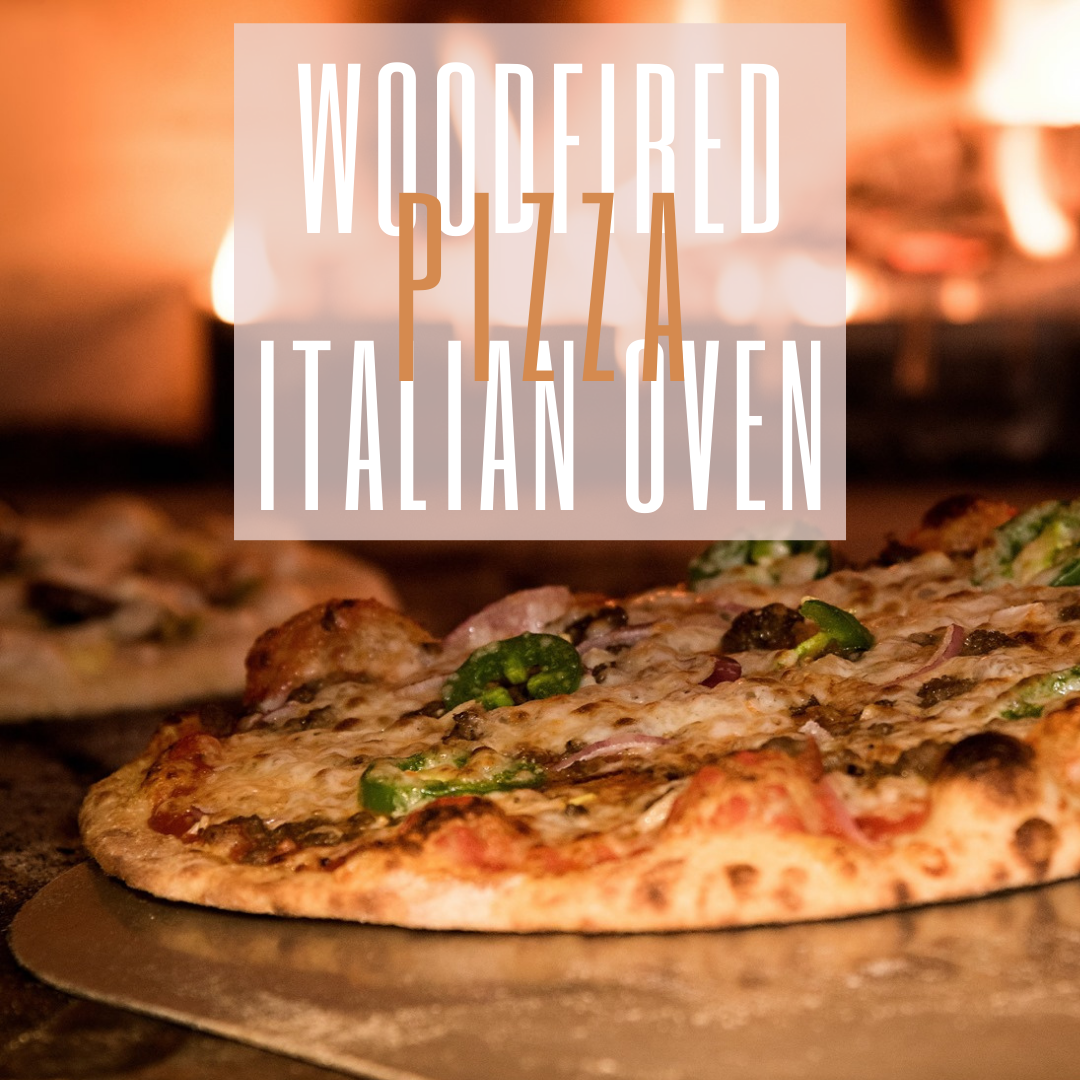 Dippin' dots ice cream (GF option, Ve option)
Dippin' dots Sundaes (GF option, Ve option)