The Sun Studio is 8.4m wide x 7.6m deep, a total of 64sqm and includes wooden flooring, surround mirrors, PA, air conditioning, projector and screen. The Sun Studio  can be used for groups of 25 people as a workshop space or 40 people in tables and chairs. The Sun Studio equipment includes:
– 4 trestle tables
– 40 chairs
– 2.1m projection screen
– projector with Apple TV connection
– PA speaker with WiFi connection
Professional dance floor
Professional grade sprung floor
Professional Audio
Professional-grade PA with WiFi Control via iPhone, iPad or Apple Laptop
Air Conditioning
Fully ducted air conditioning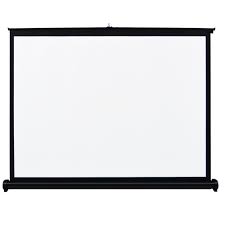 2.1m Large Screen
Large 2.1m projector screen for meetings or classes
Projector
Projector with Apple TV WiFi connection
Affordable Pricing
Only $33 per hour
Eat & Drink
If you're coming to Arcana for an event, class or show come early or stay late for a drink and bite to eat!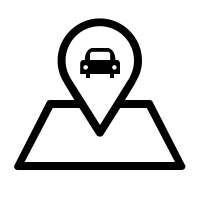 On-site Parking
25 on-site car parks and 100 after hours street parks available
Easy to Book
All studios at Arcana are designed to be easily booked online. Select your date and time, make payment and turn up!